Welcome to Tidal Raves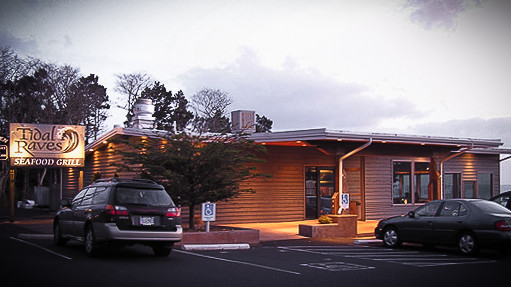 Tidal Raves Restaurant is delighted to offer the freshest Northwest ingredients, friendly knowledgeable staff and an unbeatable setting. Whether driving through, staying in Depoe Bay or elsewhere on the Central Oregon Coast – or are fortunate to be a local – our casual, sophisticated menu and ambiance ensures an outstanding dining experience.
Peruse our menus, browse our reviews and call us: 541.765.2995 for a reservation.
Learn more about us
Our Menu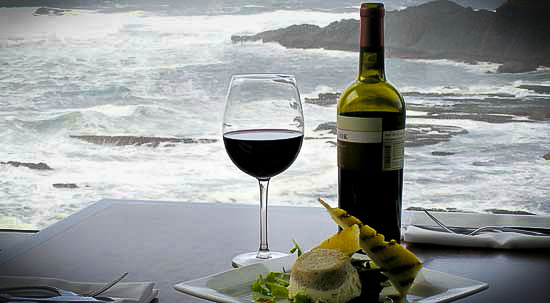 We offer innovative dishes such as Red Curry BBQ'd Shrimp and our signature Spinach Oyster Bisque. We pay homage to traditional favorites such as the Dungeness Crab Cakes and Fish Tacos. Our commitment to the finest available ingredients is essential to serving fresh, beautiful and flavorful cuisine.
See a sample menu